Hello there everyone 😊
Today I am here to share my most recent Netgalley requests and to show you all that I have a PROBLEM! I, for some reason, keep requesting more and more books to the point that I feel I am putting myself in a horrible spot 😂 How will I get through all my approved requests?!?! Anyways, have a look at what I've been requesting!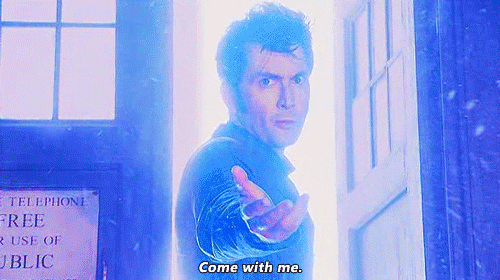 Recent Requests:
The Little Bookshop of Love Stories by Jaimie Admans – Approved
The Last to Know by Jo Furness – Approved
Mortmain Hall by Martian Edwards – Approved
Grave Secrets by Alice James – Approved
All Stirred Up by Brianne Moore – Approved
Throwaway Girls by Andrea Contos – Approved
The Second Chance Hotel by Rachel Dove – Approved
The Paris Children by Gloria Goldreich – Pending
Beach Read by Emily Henry – Pending
Vanessa Yu's Magical Paris Tea Shop by Roselle Lim – Pending (literally been pending since March 17….. 😬)
Bookish and the Beast by Ashley Poston – Pending (also been pending for like ever!!!)
Not Recent, but haven't read yet:
Love Sold Separately by Ellen Meister
The Cabin on Souder Hill by Lonnie Busch
After All I've Done by Mina Hardy
---
The good news is that I haven't been declined in a little while so yay me!!!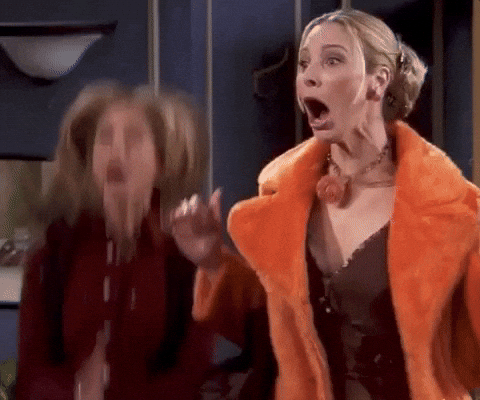 What have you recently requested on Netgalley?