Hey there my bookish friends!
CAN YOU BELIEVE APRIL IS OVER???? Where did the time go? I looked at the calendar a couple days ago and I actually had to look a second time because I was shocked we were already at the end of the month. I feel like we actually time traveled. I am just so confused LOL.
So, on a personal note, I have been busy working still which I am super thankful for! This whole COVID thing has been so draining and I really feel for people that are struggling right now. I help people for a living and it hurts my heart that regular people who normally have no problem living their lives are struggling and losing their jobs. I am sending so many good vibes to all you wonderful people and I hope you are all healthy and safe ❤
So as usual, lets wrap up this month with all my fav things that happened 😊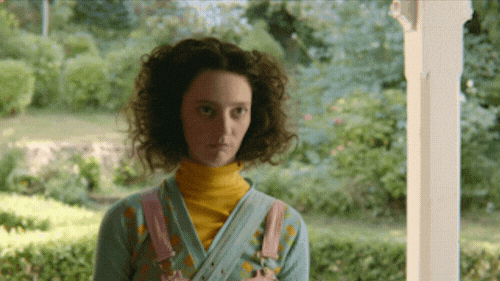 ---
What I Read This Month:
Truly Devious by Maureen Johnson
The Witches of Willow Cove by Josh Roberts
The Woman Before Wallis by Bryn Turnbull
Murder, Magic, and What We Wore by Kelly Jones
Death at High Tide by Hannah Dennison
My Fav Books This Month:
The Witches of Willow Cove by Josh Roberts – ⭐⭐⭐⭐
The Woman Before Wallis by Bryn Turnbull – ⭐⭐⭐⭐
Favourite TV/Movies
Community (TV Show) – Currently re-watching this series! My boyfriend has NEVER seen it?!?!?! So we are watching from the beginning. Love this show!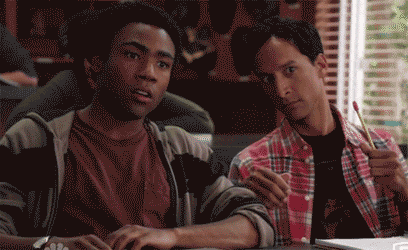 Favourite Songs/Artists
Blueberry Faygo – Lil Mosey
Boyfriend – Selena Gomez
No Truck Song – Tim Hicks
My most popular posts for April
MG Arc Review: The Witches of Willow Cove by Josh Roberts
Books I Want to Read but Don't Want to Read Book Tag
Book Review: Josh and Hazel's Guide to Not Dating by Christina Lauren
---
Favourite book reviews
The Bursting Bookshelf – The Perfect Escape by Suzanne Park
Bookmark Lit – ARC Reviews: The Honey-Don't List and The Happy Ever After Playlist
Raven @ Dreamy Addictions – Would Like to Meet by Rachel Winter
Favourite blog posts
Book Princess Reviews – YA/MG Books to Satisfy Your Tiger King Obsession
Paper Procrastinators – What To Read During a Pandemic, As Decided by Experts (We Are Not Actually Experts)
Blogger Books – Lets Talk Bookish: The Hype Train
---
That is it folks!! I hope you had the best April you could have given the circumstances!
I love to hear from you all so please comment below with your fav books/movies/songs/anything from April 😊