Hi there everyone! Welcome to my comfy corner of the internet where I can share my deepest darkest secrets (just kidding)! But really, this is the place where I can share my thoughts with people who might actually care which is PRETTY COOL!
So, as many of you know, I am also on IG (check me out I am fun and love to chat with people)!!
On IG I see people hosting giveaways all the time!! For a while I was like "what is this" and "why are people spending their own money to give things away." Like most of you, I love to enter in the giveaways and obviously hope I win!! When I first started my IG I entered any one I could and ended up following a ton of people who never followed me back or interacted with my posts. So, slowly but surely I started to unfollow these accounts and stopped entering in so many giveaways – I will get more into this after.
There are like probably a million blog posts about how to do giveaways and why they are soooo amazing. I have read many of these posts in order to do my own giveaway and learned that people do these giveaways mainly for more followers and really no other reason. I wondered does this really work and if so, how well?
Something I learned: I did not realize that some of the accounts on IG "partnered" with other accounts and publishers in order to do the giveaways. This did not even cross my mind when I started!! Silly me!
I found I was looking into how these accounts were partnering with publishers and trying to figure out how they were hosting so many giveaways. To be honest, I never really found the answer I was looking for other than they have a lot of followers and publishers may contact them to feature the books/ other accounts contact them to partner on the giveaway to boost their followers. (This seems so obvious but little new bookstagram me had no idea).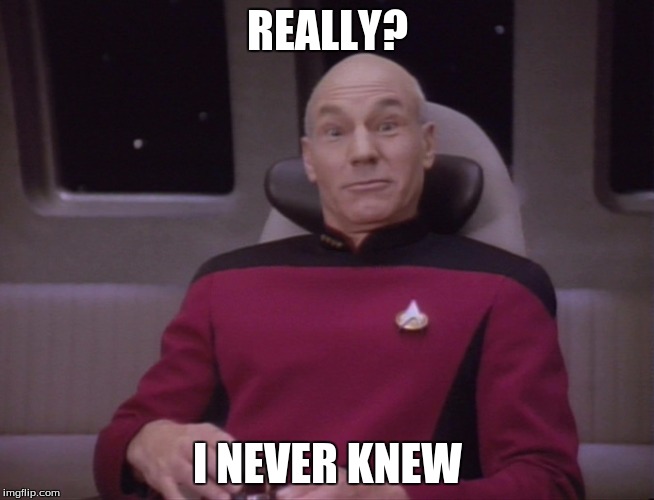 My own giveaway: So then when I reached around 1500 followers I decided I would join in and try this giveaway idea. I wanted to see if you gain a lot of followers and honestly I started to connect with a lot of cool people and it felt nice to give back to them especially since I won a few giveaways from them!
So, I searched high and low for the best way to host a giveaway. Do I pick a specific book, do I let the winner choose, do I go with a gift card or care package, do I surprise them with a book…… The options are endless. I decided to go with good old Book Depository and let the winner choose the book they wanted! This ended up being the best option in my opinion because that seems to get people more excited!
Did I get more followers? So, this question is difficult. Yes, I temporarily got more followers. NOT A LOT, but some. I'd say about half of those new followers were gone once the giveaway winner was picked. So, I don't think it is really any better of option than simply following people and interacting with them on their pages. Maybe I simply don't have enough followers for a giveaway to be super successful. I wouldn't say it was a flop though. I would do one again but it wouldn't be for the purpose of gaining followers 🤷‍♀️
What I like about giveaways: I think if done correctly, the giveaways are such a fun way to further connect with your followers and to give back to your friends. They can be relatively inexpensive or even free if you giveaway a copy of a book you already have. I enjoy when publishers do giveaways for ARC's and newer books. I like to follow publishers anyways because of their announcements and different things they post!! So it works out!
What I don't like about giveaways: I don't like when a giveaway is hosted by several accounts and then I have to follow like 5 different accounts to enter for 1 book. 99% of the time those 5 accounts won'follow you back so now you end up just following a bunch of people for no real reason. The same goes for the accounts with 20k followers hosting giveaways. I follow a few big accounts because I truly enjoy what they post and enjoy their updates. However, I don't want to follow someone who will have no interest in following me back just to enter a giveaway (like those 20k accounts who actually only follow 100 people…. no thanks).
Or, some giveaways require you to "repost" their post which I just simply won't do because I like to keep my feed somewhat uniform with my own unique stuff! I don't want to repost a giveaway post 🤷‍♀️
---
Overall – my thoughts on giveaways are somewhat positive. I like the idea of them because who doesn't like to win things?? Especially if it is something you want or enjoy. But, all the following and unfollowing that comes with it doesn't seem totally worth it to me.. maybe if you are able to partner with a publisher and get the book for free then why not, but spending your own money for a few extra followers just isn't my cup of tea!
I will continue to interact with my people and gain followers the old fashion way – by being consistent and working hard! May take longer but that's okay, I'm not here for the followers, I'm here for the community (but followers are nice too haha).
---
What do you think about giveaways? Have you hosted them? Do you think they helped your follower count? Chat with me in the comments 🙂